ATUC Science Day - Science Drivers for Parkes Receiver Development
ATNF Lecture Theatre
29th October 2012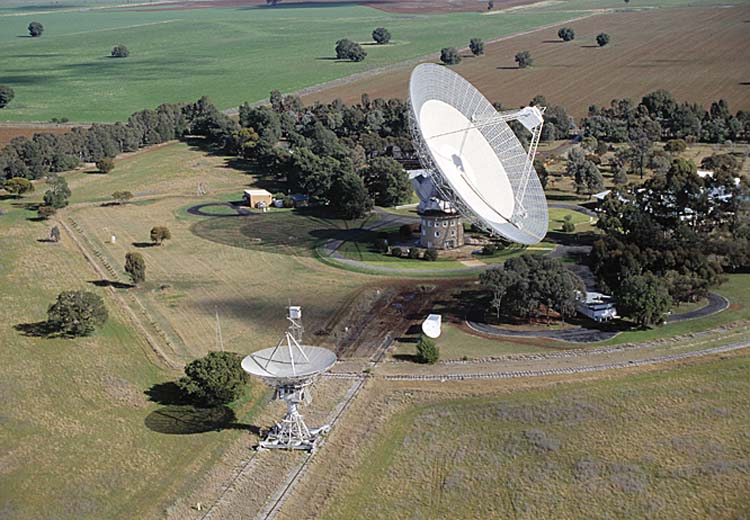 The AT Users Committee will hold a one day science discussion before its October meeting in 2012, to consider priorities for new receivers for the Parkes Telescope. In order to reduce operations costs, the number of receiver changes per semester at Parkes will be limited in future years. In order to maximise the science potential of the telescope, new receivers are planned, that may include ultra-wideband and/or new phased-array feed systems. Science priorities and technical specifications will be determined in the coming year. The ATUC seeks community input through discussions at this symposium.
Registration and call for papers
A number of invited talks will be given covering the range of science performed with Parkes but we are also actively encoraging users to give talks on their science priorities in the future with parkes and how this would impacyt future receiver decisions.
Registration and call for papers is now open. There is no registration fee for the meeting, but for catering purposes, please register even if you do not wish to present a talk.
Page maintained by Chris Phillips.